One platform, all the music
proTunes simplifies music discovery, licensing, and rights management within its innovative one-stop platform.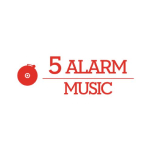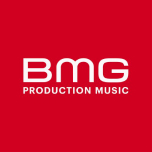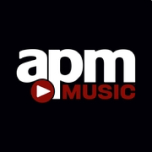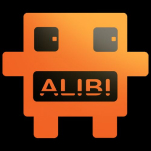 Aggregated search of all your favorite libraries
Search all your favorite music libraries and artist catalogs in a single click.
APM, Universal Production Music, BMG, ALIBI, 5Alarm, Megatrax and many more, all searchable and licensable on one site using one agreement.
Advanced search tools
Copy and paste a YouTube URL to our site to find

similar, safe-to-license tracks

Submit

one creative brief to multiple libraries

at the same time
Find similar tracks across libraries using

audio similarity search

Just hand your brief to us when you're crazy busy and

our research team

will do the work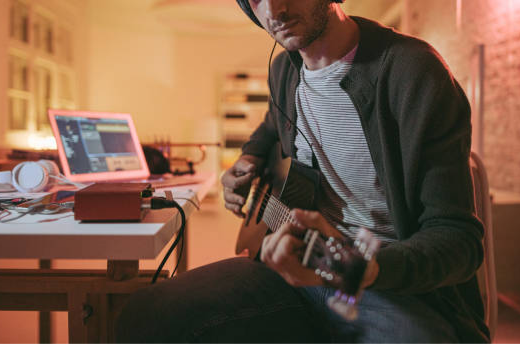 Music Clearances
Have a popular track in mind for a spot? We'll make the calls, track down the labels, negotiate the deal, paper the licenses, and clear major label artist tracks.
Getting quotes is free and our clearance fees are very reasonable.
Indie Artist + Composer Indemnification
Can't use a music provider because they don't have enough insurance?
Run that license through proTunes every time and you can use them. Just send us the info and we'll take care of the rest.
Licensing dashboard
You can stop using folder systems, post-its, and journals to track all of your music licences, invoices, and license expirations.
proTunes offers a single dashboard to manage all of your music admin in one place, complete with expiration notifications emailed to you 30, 60, and 90 days out.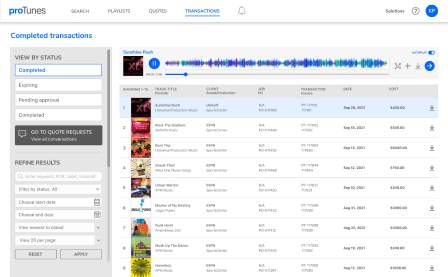 Trusted by the best
proTunes is the preferred music platform for 100s of top agencies and brands.
















Why people choose proTunes
"proTunes is such a timesaver for me. I love how I can get request playlist ideas from multiple providers that meet my brief super easily. And I can easily negotiate price and coverage all in one place"

Carlos Wollenstein
Producer, Dieste Inc
"This is a quote from a customer that says why proTunes is so great for them in a sentence or two. The advanced search functions means I can find a track super quick and license with total peace of mind that I'm covered'

Catherine Johnson
Creative Producer, TBWA
"Another customer testimonial from about why proTunes improves their workflow for them in a sentence or two. All the transactions is one place saves so much time"

Aaron Haas
Data Analyst, Firstcom
"proTunes is such a timesaver for me. I love how I can get request playlist ideas from multiple providers that meet my brief super easily. And I can easily negotiate price and coverage all in one place"

Carlos Wollenstein
Producer, Dieste Inc
"This is a quote from a customer that says why proTunes is so great for them in a sentence or two. The advanced search functions means I can find a track super quick and license with total peace of mind that I'm covered'

Catherine Johnson
Creative Producer, TBWA
"Another customer testimonial from about why proTunes improves their workflow for them in a sentence or two. All the transactions is one place saves so much time"

Aaron Haas
Data Analyst, Firstcom
"proTunes is such a timesaver for me. I love how I can get request playlist ideas from multiple providers that meet my brief super easily. And I can easily negotiate price and coverage all in one place"

Carlos Wollenstein
Producer, Dieste Inc
"This is a quote from a customer that says why proTunes is so great for them in a sentence or two. The advanced search functions means I can find a track super quick and license with total peace of mind that I'm covered'

Catherine Johnson
Creative Producer, TBWA
"Another customer testimonial from about why proTunes improves their workflow for them in a sentence or two. All the transactions is one place saves so much time"

Aaron Haas
Data Analyst, Firstcom
Why people choose proTunes
"proTunes is such a timesaver for me. I love how I can get request playlist ideas from multiple providers that meet my brief super easily. And I can easily negotiate price and coverage all in one place"

Carlos Wollenstein
Producer, Dieste Inc
"This is a quote from a customer that says why proTunes is so great for them in a sentence or two. The advanced search functions means I can find a track super quick and license with total peace of mind that I'm covered'

Catherine Johnson
Creative Producer, TBWA
"Another customer testimonial from about why proTunes improves their workflow for them in a sentence or two. All the transactions is one place saves so much time"

Aaron Haas
Data Analyst, Firstcom